Reply Letter from son to father on "irregular in writing letters"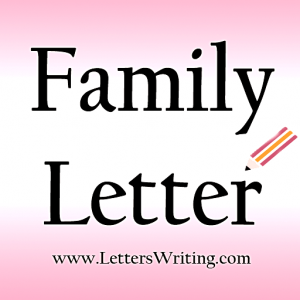 Respected Dad
Your kind letter in hand is my great pleasure. Please accept my thanks.
I am sorry for not contacting you earlier. I assure you that this will not be repeated in the future.
If, sometimes, I am late in writing, please don't presume that anything is wrong with me.
Pay my best regards to my mother and love to Sarita and Anita.
Your loving son
Suraj Sharma