Reply to a personal letter of sympathy.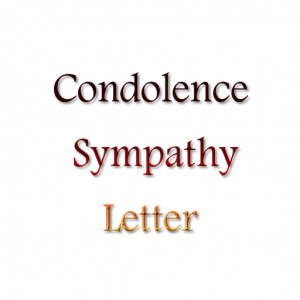 My dear Yogesh
Your kind sympathetic e-mail touched me more than I can say. I know you would be thinking of me and I feel strengthened by your prayers. I am in a state of utter and desolate bewilderment. I just cannot believe that my sister is no more.
Many thanks for your sympathy.
Your loving friend
Mohan