Write a thank you letter to your friend for the marriage gifts.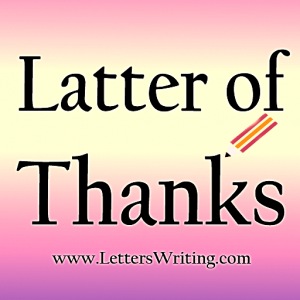 Dear Brij
What an artistic gift you chose for us! That exquisitely carved Chinese sea-shell with a baby cradle outside a pagoda is marvellous indeed! It is a picturesque presentation of your pious prayers. Let us hope it will come true and then call for another gift from you!
Thanks for your happy idea and happier emotion behind the gift.
Yours sincerely
Muneer