Write a letter to your friend inviting him for your sister's marriage.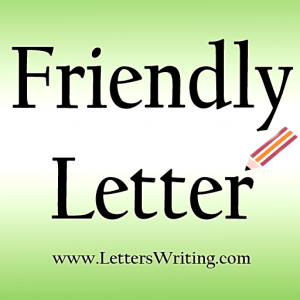 My dear Kamal
I am pleased to inform you that my sister's marriage has been fixed and the marriage ceremony is scheduled to take place on 18th February 20… This is an advance information to you. A formal invitation card is being sent to you separately.
The marriage party will arrive from Noida and the reception will be held in the Community Centre Hall at Rajouri Garden which is very close to our residence. The bride-groom is working as a Sales Executive in a Public Sector Undertaking.
I would request you to please make it convenient to attend the reception and the marriage ceremony, along with your parents.
I hope, you will truly respond to my invitation.
Please convey my regards to your parents.
Yours sincerely
Abhishek