Write a letter to a friend asking her to lend you her digital camera for a few days.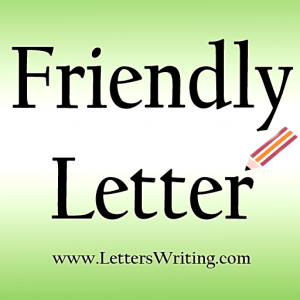 My dear Monica
I may inform you that my cousin has arrived from Kanpur to pay a visit- to us during the summer vacations. He is accompanied by his sister who is a student of class VII. We have arranged to visit Jaipur to see the places of historical and tourist interest, including a number of forts situated near Jaipur. We propose to cover this tour in a week's time. As you are aware, Rajasthan is very rich in culture and heritage and also famous for its many arts and crafts. It will be of great interest if we take photographs of the historical monuments and other places for making our tour a memorable occasion.
You have a nice digital camera which was brought by your brother from the US. You had shown me a number of snaps taken by this camera and these were really wonderful. I shall be thankful if you could lend me your camera to cover our tour of Rajasthan. I shall send you a copy of each of the snaps taken by me. I am sending my brother to you with this letter so that you may hand over the camera to him. I assure you that your camera will receive a very careful handling by me.
Please convey my regards to your parents and love to little Lalita.
Yours sincerely
Deepti