Write a Letter from the Dad to his son.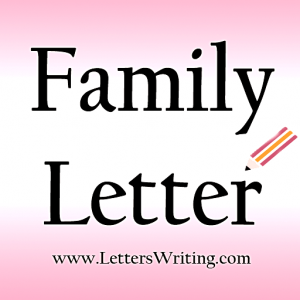 Dear Sanjay
Received your letter of  Sangeeta is hale and hearty. Anju keeps kicking around the house as usual. They are growing up fast and matching with you, thereby increasing my financial responsibilities.
As to your allowance, you should know that everybody is feeling the hardship and you must learn to cut your coat according to your cloth. All you have to do is to tighten your belt. There is nothing that I can do to increase your allowance.
Get rid of the avoidable expenses and look for a part-time job to pull you through your current difficulties and financial problems.
Enclosed herewith is a draft for Rs. 500/- only. Make do with this sum for the time being. I will send you the balance of the allowance by the middle of the month.
Work hard and study harder so that you can secure a good job as soon as you are through with your help studies. This is the only way really to us in solving the family's and also help you solve your problems rising difficulties.
With love
Yours affectionately
Dad