Thank you Letter for the financial help.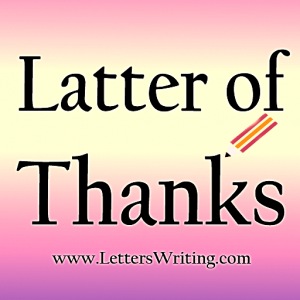 Dear Chacha Chowdhury
How can I express my gratitude for your timely financial help when my need for funds was the greatest?
Had you not loosened the strings of your purse, by no means bulging, to pay my fees for the university examination, I should have now been rotting in the Majithia Hostel for another year with worry and weariness ever mounting up.
May God enable me to repay you both in cash and kind!
Affectionately yours
Akbar