Reply Letter on "Inability to attend marriage"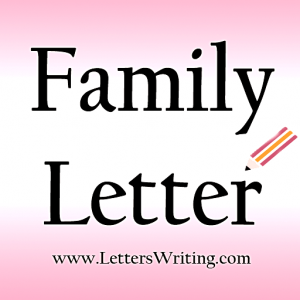 Dear Uncle
Profoundly moved to hear about the sudden illness of your close friend, especially when he was on the way to attend our wedding.
How can a person marry and be merry when life is so uncertain! An ancient sage has rightly compared the human life with the flight of a bird through a floodlit banquet hall from darkness into darkness.
Uncle, my wife, and I would surely love to have you over for a few days to get over the trauma.
Lovingly
Navin