Letter to Friend on "Inability to attend marriage"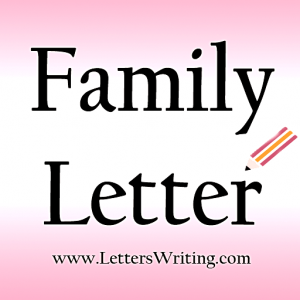 Dear Navin
I tender to you and your bride my heartiest congratulations for the happy marriage and offer my sincerest prayers for your health, wealth, prosperity, and very long life of mutual happiness.
Contrary to the preplanned program, I am awfully sorry that I was unable to be present at the marriage celebrations because a very close and bosom friend of mine, who was accompanying me in the car, suffered a heart attack. I rushed him to the doctor and prompt medical aid saved his life.
Once again, I wish you all the best.
Affectionately
Surajmal