Write a Letter from abroad to your brother.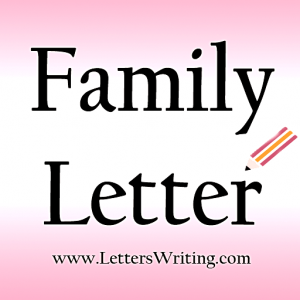 Dear Brother
Thanks for your e-mail dated 9th June. I am grateful to you for your valued comments.
I hope you visit England and see the Western World. If you have enough time at your disposal, it will be more economical and interesting if you land at Genoa in Italy and then travel across the Continent. In this way, you will see Europe without any extra cost.
In case you decide that, make sure to buy your railway ticket from Italy to London through your shipping agents. This will be much cheaper than if you buy one directly because there is an agreement between the shipping companies and the railways.
I would like you to bring some Indian sweets and Amritsari Papad for me.
I am sure everybody is hale and hearty at home. My health is good. In fact, my weight has been increasing rapidly since I left college. It is now 75 kgs, exactly the very standard for my age and height and I wish it stops at this figure or it will be a great worry.
Wishing you all the best
Yours affectionately
Sawan