Letter from wife to husband who is on tour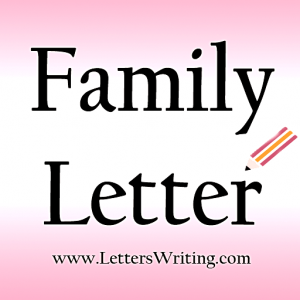 Dearest hubby
Your e-mail has overwhelmed me. I have read it at least a dozen times. You've been away exactly three weeks from today, but it seems more like three years to me! I've been so lonely without you.
Everything at home is fine (except that we miss you so much). I have been busy with the spring clearing. The weather here is lovely. It's almost like summer today.
But I'm glad to hear you had such a successful trip this time. That big order you got in Dehradun is simply marvellous!
Are you coming directly home, or do you plan to make some stops on the way? I hope you'll be home in time for Babloo's birthday party. Babloo keeps asking every day when you'll be back.
I went to see your mother yesterday. Her cold is all gone, and she looks very well.
Let me know exactly what day you'll be at home. I want you to have your favourite dinner.
Love and kisses to you darling!
Your and only your
Anuradha