Letter from father to a son who is irregular in writing letters.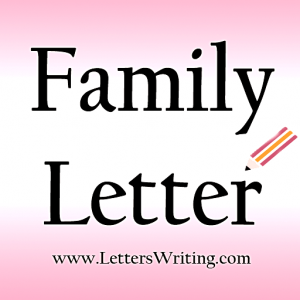 My dear Suraj
What's the matter with you? For the last two months, you have not dropped in a line or even given a ring regarding your welfare. Your mother is very much worried, for God's sake, let me know of your health and welfare without further delay. If I fail to get a letter, SMS, or a ring from you within a week, I am afraid, I'll have to come to you personally to find out the cause of your silence.
Hoping this will wake you up from slumbers and will fetch your reply immediately.
Your loving dad
Raghu Nath